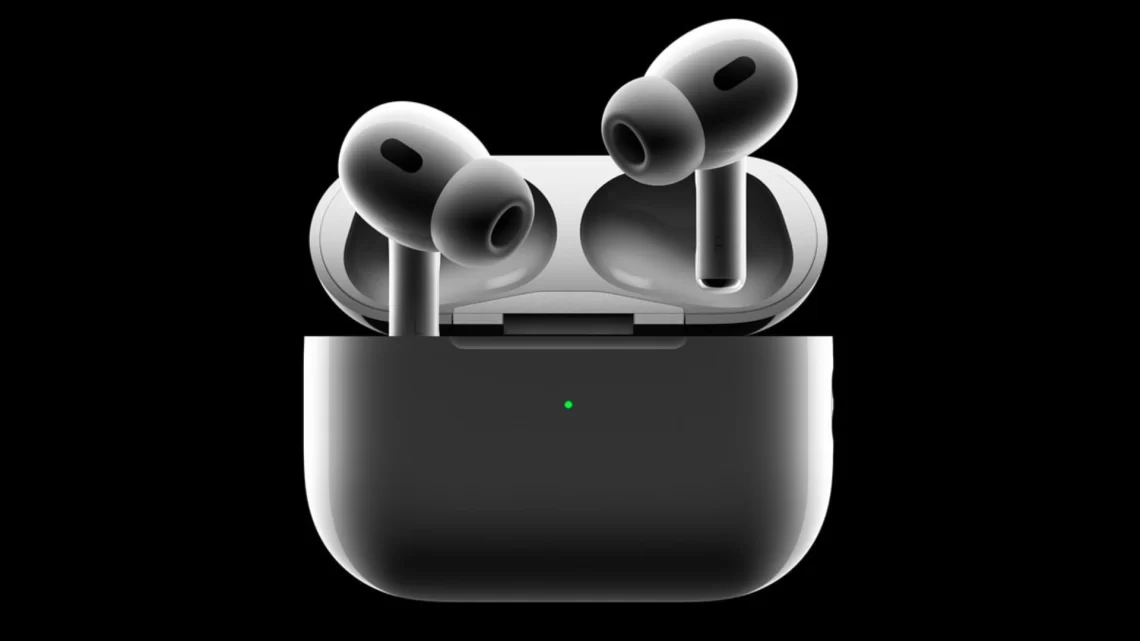 Apple's AirPods Pro 2 Review
October 3, 2022
Apple's AirPods Pro are wireless Bluetooth in-ear headphones. The company launched them on October 30, 2019. They sit in the middle of the price spectrum between the base AirPods and the higher-end AirPods Max. The AirPods Pro are designed to provide the most comfortable listening experience possible.
The AirPods Pro 2 feature strong battery life. Their battery life rivals the Cambridge Audio Melomania 1 Plus, which offers up to nine hours of playtime without a case. But unlike the Melomania, AirPods Pro 2 require a Lightning cable to recharge. That may not be the most convenient charging method, but it does ensure that the AirPods stay charged for a long time.
The Apple AirPods Pro 2 have several improvements over the original AirPods. These improvements include a Skin-detect sensor in place of a proximity sensor. They also come with smaller ear tips, which provide a better seal. You can even switch between your ears by swiping up or down.
Another upgrade is the new "Personalized Spatial Audio" feature. This feature uses data from the iPhone's TruDepth camera to create a personalized listening profile. This allows your music to be customized to your features for optimal sound quality. This feature is especially helpful when your music is constantly changing and you need to listen to it on the go.
Despite some minor improvements, Apple's AirPods Pro 2 are still an excellent option for audiophiles. These true wireless earbuds are now more comfortable and feature better audio quality. The new Pro 2 also includes an improved charging case. It also has a lanyard loop and a Lightning connector for charging the AirPods.
The new AirPods Pro also have longer battery life. They offer up to six hours of playback, which is 33% longer than the original AirPods Pro. The charging case will keep them charged up to 30 hours. You can also use the AirPods Pro 2 with your Apple Watch charger.
Apple has a new H2 chip in the new AirPods. This chip is faster and more efficient, which results in better battery life. It also improves noise cancellation. The H2 chip is also more efficient than the H1 chip, which makes it a better audio experience. Apple also added Hey Siri support. However, the Pro 2 has a few flaws. Aside from not having a lanyard, the AirPods Pro 2 lack one important feature.
If you're an audiophile, Apple's AirPods Pro 2 are an absolute must-have. They feature enhanced audio quality, a new low distortion driver, and active noise cancellation. In addition to these, they allow you to customize the sound of your music and listen longer to the same album. You can even personalize the sound of the AirPods with Apple's new ear sensors.
The AirPods Pro 2 also offer the best noise-canceling features. This makes them the best wireless earbuds on the market. Apple's AirPods are an essential part of the Apple ecosystem. However, rival brands offer better audio quality.