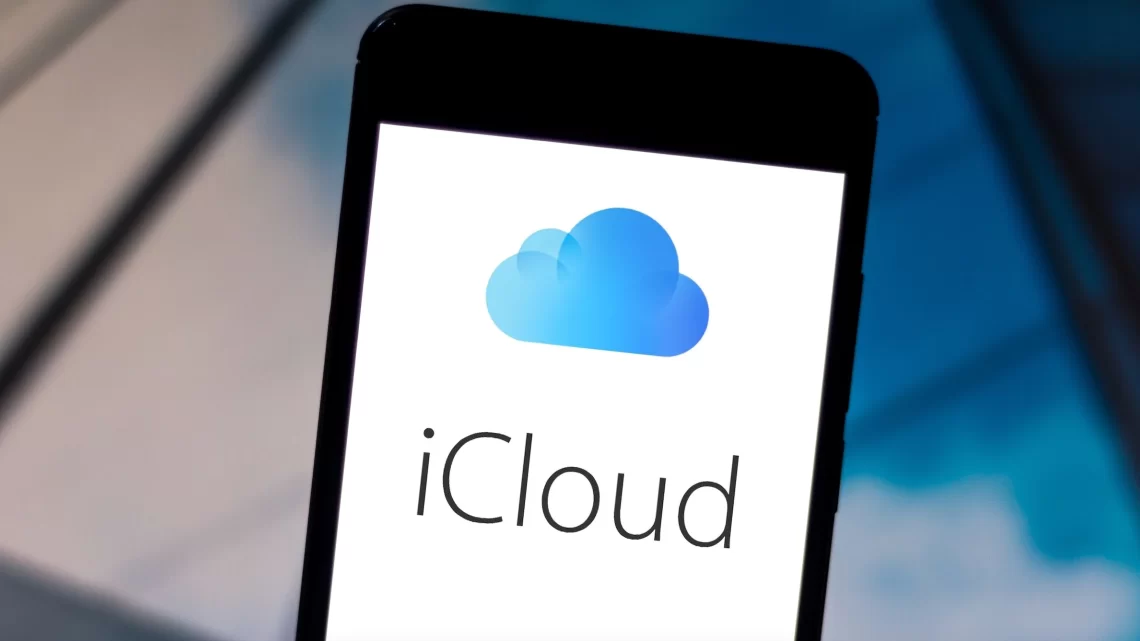 How to Encrypt iCloud Backups
December 13, 2022
Regardless of whether you're looking to encrypt your iCloud backups for privacy reasons or to protect your data from unauthorized access, there are several ways you can protect your backups.
FBI opposes end-to-end encryption for iCloud backups
Several news outlets have reported that the FBI is opposed to end-to-end encryption for iCloud backups. This type of encryption protects the data from the sender or recipient.
It is not clear why the FBI is opposing this type of encryption. However, cybersecurity experts have been calling for stronger security measures for years. They argue that weak encryption could make the internet less reliable, as it would prevent law enforcement from being able to access important data.
There are a few reasons why the FBI is opposed to end-to-end encrypted iCloud backups. The main reason is that the encryption scheme will not provide the law enforcement agency with a key that will unlock the data. This would impede their ability to investigate crime. Other reasons include the threat of cyberattacks and drug trafficking.
Apple has already provided law enforcement agencies with iCloud backups, but has not assisted with unlocking iPhones. A third-party company cracked an iPhone for the FBI. That company was not a government entity, but an outside vendor.
The FBI did not make a formal statement on the matter, but they have long defended encryption schemes that are "lawful by design." This means that an encryption provider can be decrypted only by legal order. The FBI also believes that advanced data protection will hinder intelligence efforts.
Apple's handling of iCloud encryption
Until now, Apple has not provided end-to-end encryption for iCloud backups. This is due to fears that users could lose their private key. If an attacker gets access to the device, they could decrypt all of the data in the backup.
This week, Apple announced three new security features. These include advanced data protection, iMessage Contact Key Verification, and physical security keys. Using these features requires that you have iOS 13 or later installed on your device.
Apple's Advanced Data Protection feature will allow you to encrypt any of your iCloud data, including iCloud Backups, photos, notes, and Safari history. This will make it harder for Apple to get your personal information, such as your contacts or calendars, from a data breach.
Currently, iCloud is protecting fourteen different data categories with end-to-end encryption. However, it is not protecting iCloud Contacts and iCloud Mail. These services rely on encryption on the servers, not end-to-end encryption. This is because iCloud has to interoperate with global email systems.
iCloud will also be able to decrypt certain encrypted data when you sign in from a new device. This will help protect you if you have accidentally erased your account.
This is a move that will please privacy advocates and security experts. While it may frustrate law enforcement, it is necessary to protect user data.
How to decrypt iCloud backups
iCloud backups are an Apple feature, but are they end-to-end encrypted? If so, can you decrypt iCloud backups?
According to a new support document from Apple, the answer is yes. However, there are a number of reasons for encrypting a cloud backup.
First, encryption prevents hackers from gaining access to your data. Second, it makes your data harder for governments to obtain. Third, it also means that your data is no longer in plain sight if a security breach occurs.
Depending on your iPhone model, you can either create an iCloud backup or sync it via iTunes. If you want to restore your iCloud backup, you will need your password. This is because iCloud backups are not end-to-end encrypted.
The "Restore Backup" option in iTunes will display a menu on your device. Click the "Restore" button and follow the instructions.
The first option encrypts your backup, but not the entire contents of the device. This is probably the most important of the three options. To get a full view of your iCloud backup, you'll need to restore your device.
The other two options encrypt the contents of your device's photo library, health data, and notes. These are not necessarily end-to-end encrypted, but you may be able to recover your messages with the aid of the iCloud Data Recovery Service.